Haben Sie schon immer davon geträumt, ein Model auf dem Cover des Forbes-Magazins zu sein? Jetzt haben Sie die Chance, diesem Traum mit unserem professionellen Fotoshooting, Make-up und Fashion-Styling näher zu kommen.
Über alle Erwartungen hinaus…
Viele Leute denken, sie seien nicht fotogen und fragen sich oft, ob ich Fotoshootings mit Damen mache, die keine professionellen Models sind. Die Antwort ist ja!
Bei mir sind Sie gut aufgehoben, denn ich bin zertifiziertere Fotografin, Visagistin
und Imagemaker. Zertifiziert in allen genannten Bereichen biete ich volle Kompetenz in diesen Dienstleistungen.
Die Kunst des Fotografierens ist auch die Fähigkeit, die verborgene Schönheit hervorzuheben und mögliche Mängel zu verbergen.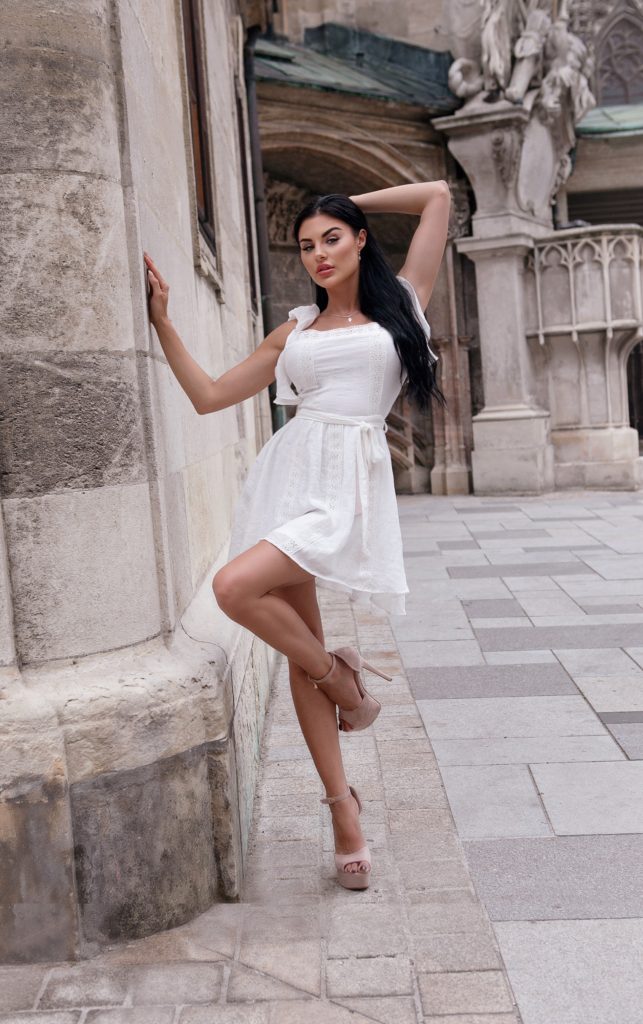 Als gelernte Fotografin, Visagistin und Imagemaker mit Berufserfahrung in der Modebranche biete ich mehr als nur ein Fotoshooting an. 
Zeigen Sie der Welt das Beste aus Ihrem Kleiderschrank, seien Sie der Star Ihrer Modenschau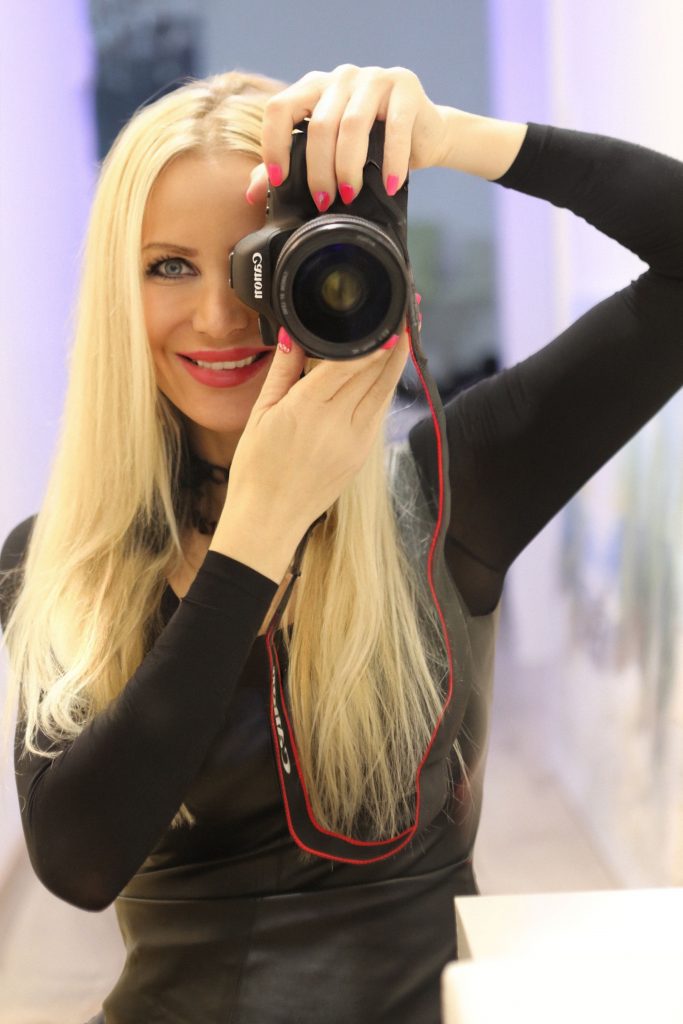 Mein Name ist Natalia, ich lebe seit drei Jahren in Salzburg und bin Mama eines wunderbaren kleinen Jungen. Jeder, der mich kennt, weiß, dass ich die Fotografie liebe und gerne mit Frauen, Kindern und generell mit Menschen arbeite. Ich profitiere von meiner Zeit in der Modebranche und habe mich nach meiner Berufserfahrung in einer Mode- und Werbeagentur entschlossen, eigene Projekte zu verfolgen.
Mein Ziel ist es, die bestmögliche Version von sich selbst zu fotografieren. Ich behandle meine Kunden professionell, empathisch und setze mein ästhetisches Gefühl, meine Kreativität und meine positive Energie ein.
Vielen Dank für die wunderschönen Bilder! Das Shooting war unkompliziert und professionell. Ich bin begeistert vom Ergebnis und sehr zufrieden mit ihrer Arbeit. Ich kann sie nur wärmstens weiterempfehlen.
Victoria, Salzburg
Dipl.-Ing.
Wir haben Natalia kurzfristig für Babybauch Fotos engagiert. Von Anfang an war sie sehr freundlich und sympathisch. Sie hat uns professionell beraten und herzlich in ihrem Studio empfangen, wir haben uns sehr sehr wohl gefühlt. Wir lieben einfach unsere neuen Bilder.
Julia und Norbert, Eugendorf
In the end of my one week holiday in Salzburg I found this cute Studio in the heart of the city. The photographer took pictures of me which I always wished to have. Also thanks to her I have now beautiful memories and impressions of visiting that amazing city.
Sophia, Amsterdam
Haben Sie irgendwelche Fragen? Fühlen Sie sich frei uns zu kontaktieren!